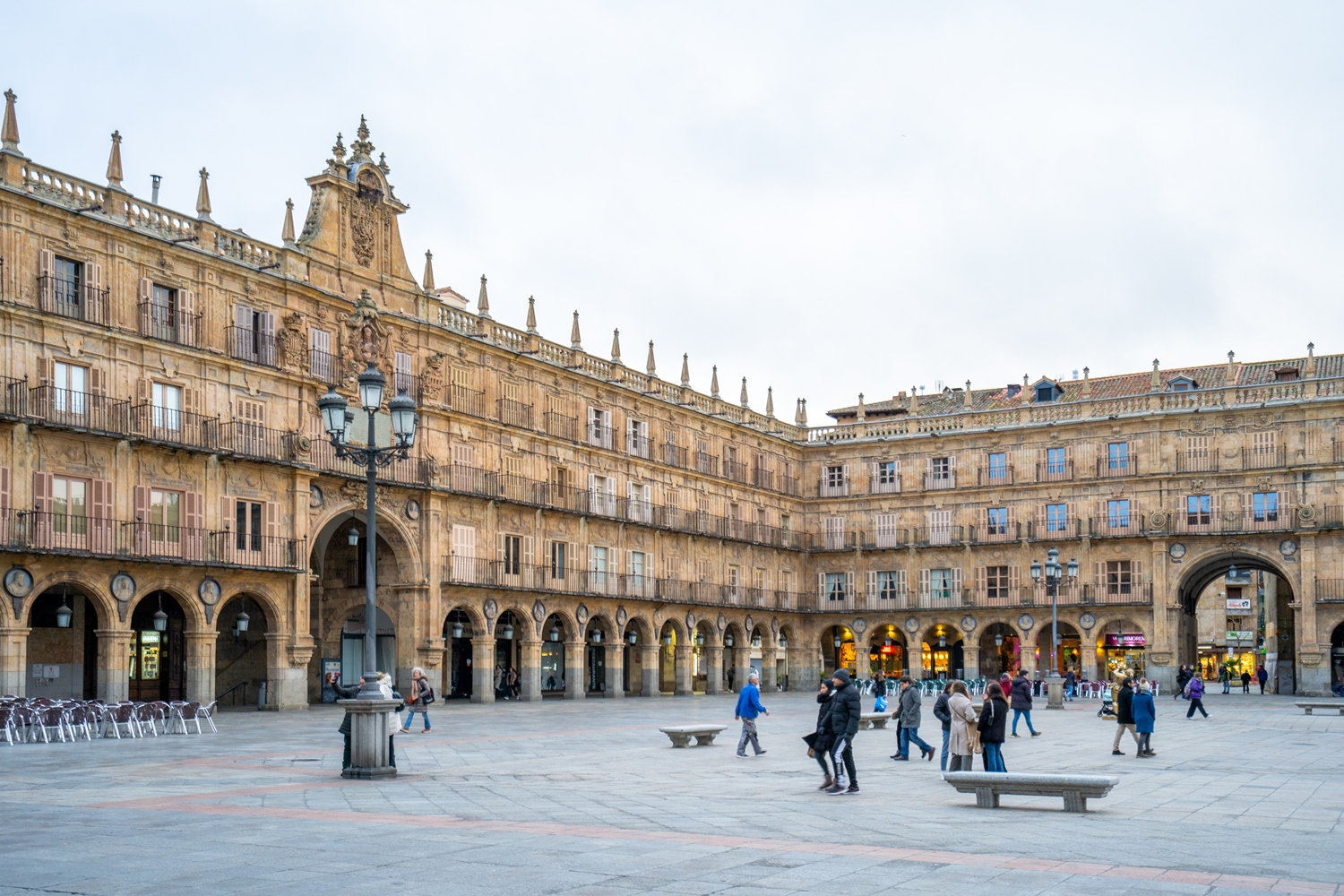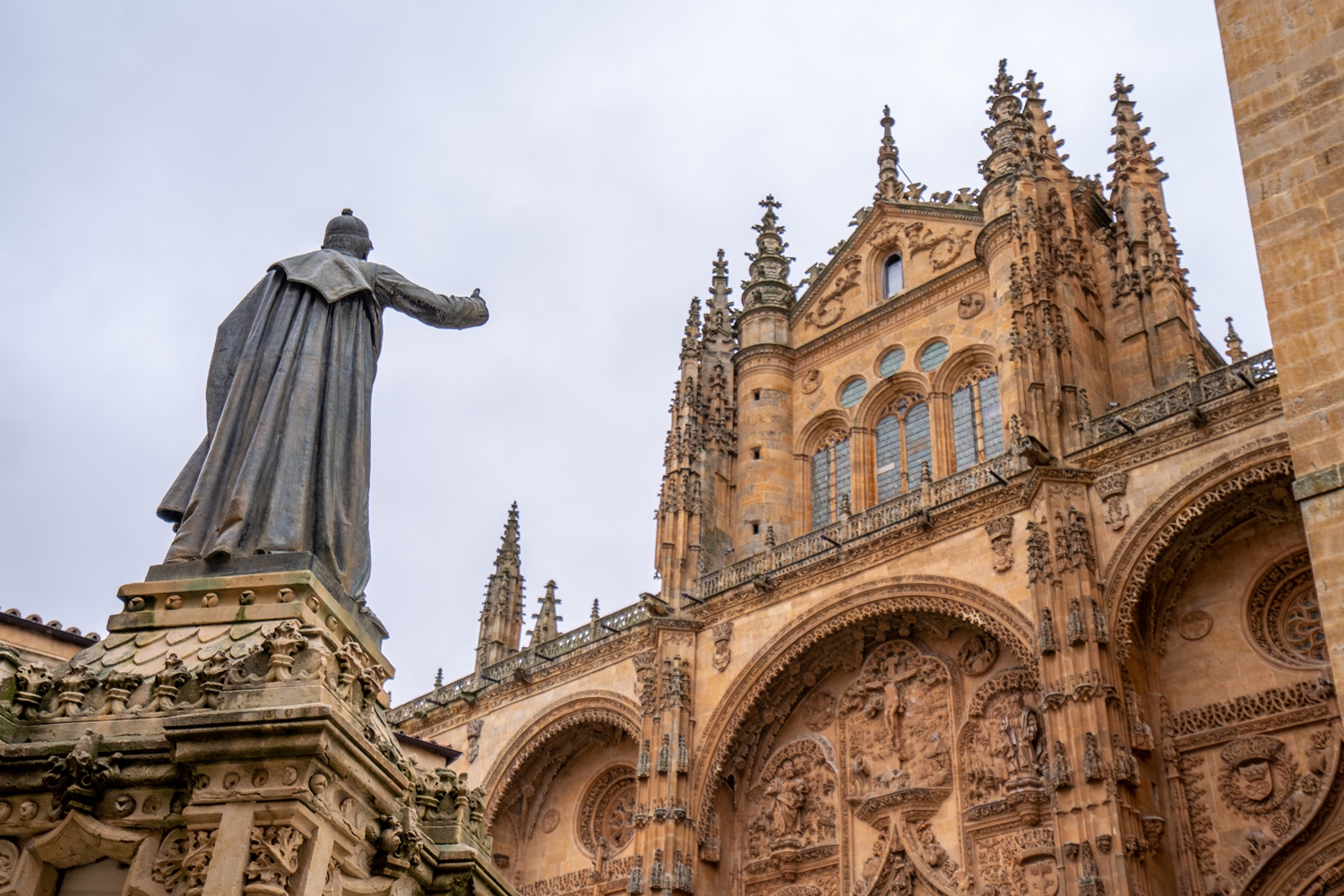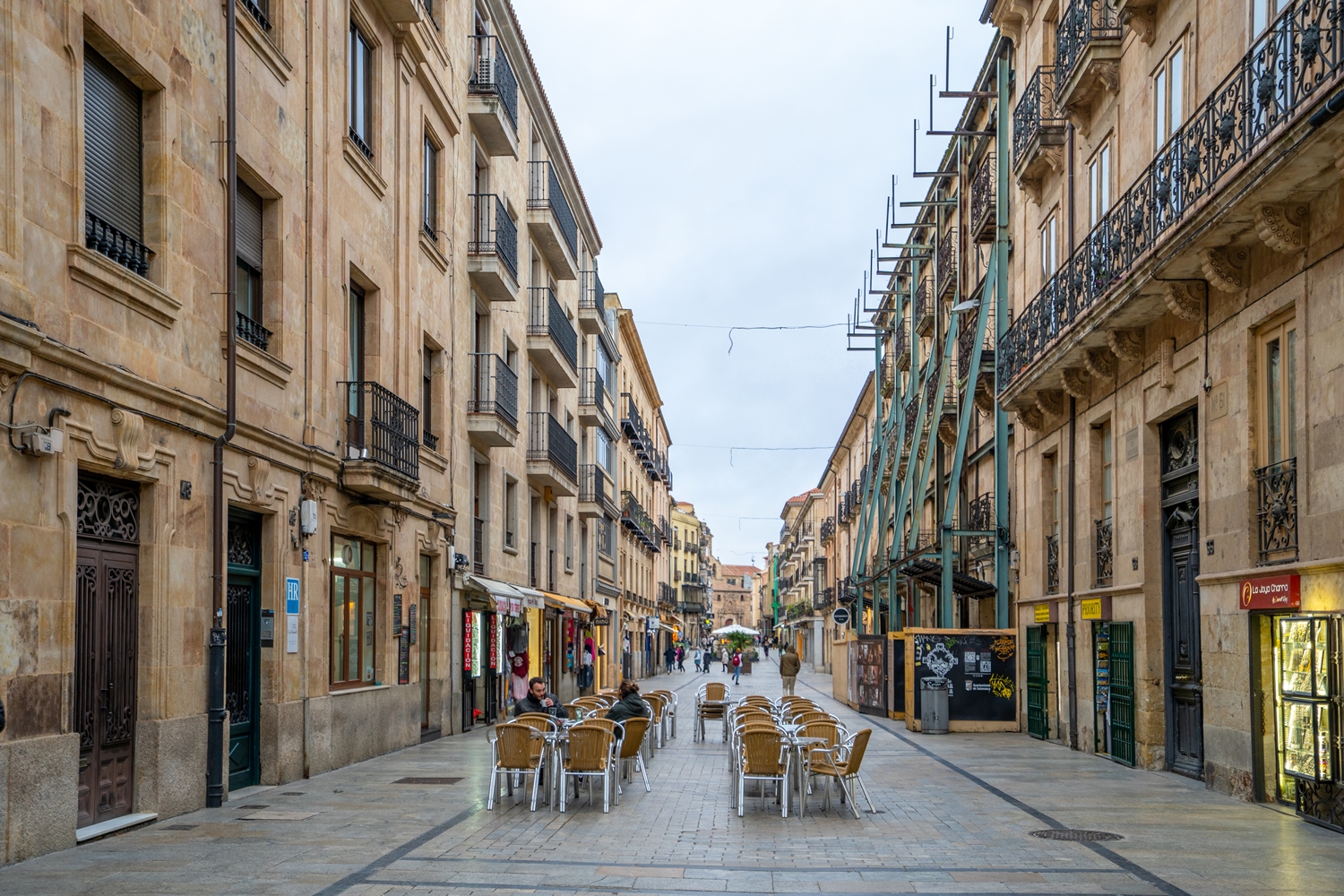 Discover our city's World Heritage charm!
We invite you to discover Salamanca.
If you have never been here before, prepare youself to be surprised; if you already know it, let yourself be amazed once again!
A lively, vivid, university city awaits you. It is the diversity of people: students, tourists and the Salamancans themselves, one of its main attributes, and it is they who give the city a pleasant, fresh and young atmosphere.
The city is always open, ready to welcome and to offer the richness of its heritage, culture and gastronomy.
The city is a World Heritage Site, and has a multitude of historic sites and buildings; all of them are concentrated in the historic centre, so the visit should be done taking a walk.
Sunrises and sunsets are magical moments.
The light transforms the interior and exterior; a unique glow bathes the golden façades and the characters that have walked through the city throughout its history become present.


More information